Township Oil Company
Services
At Township Oil Co. Inc in Delaware County, Pennsylvania, we are service professionals! As licensed contractors and specialists in the field of heating and air-conditioning, we have the tools, the equipment, and the experience to keep your equipment running smoothly all year long.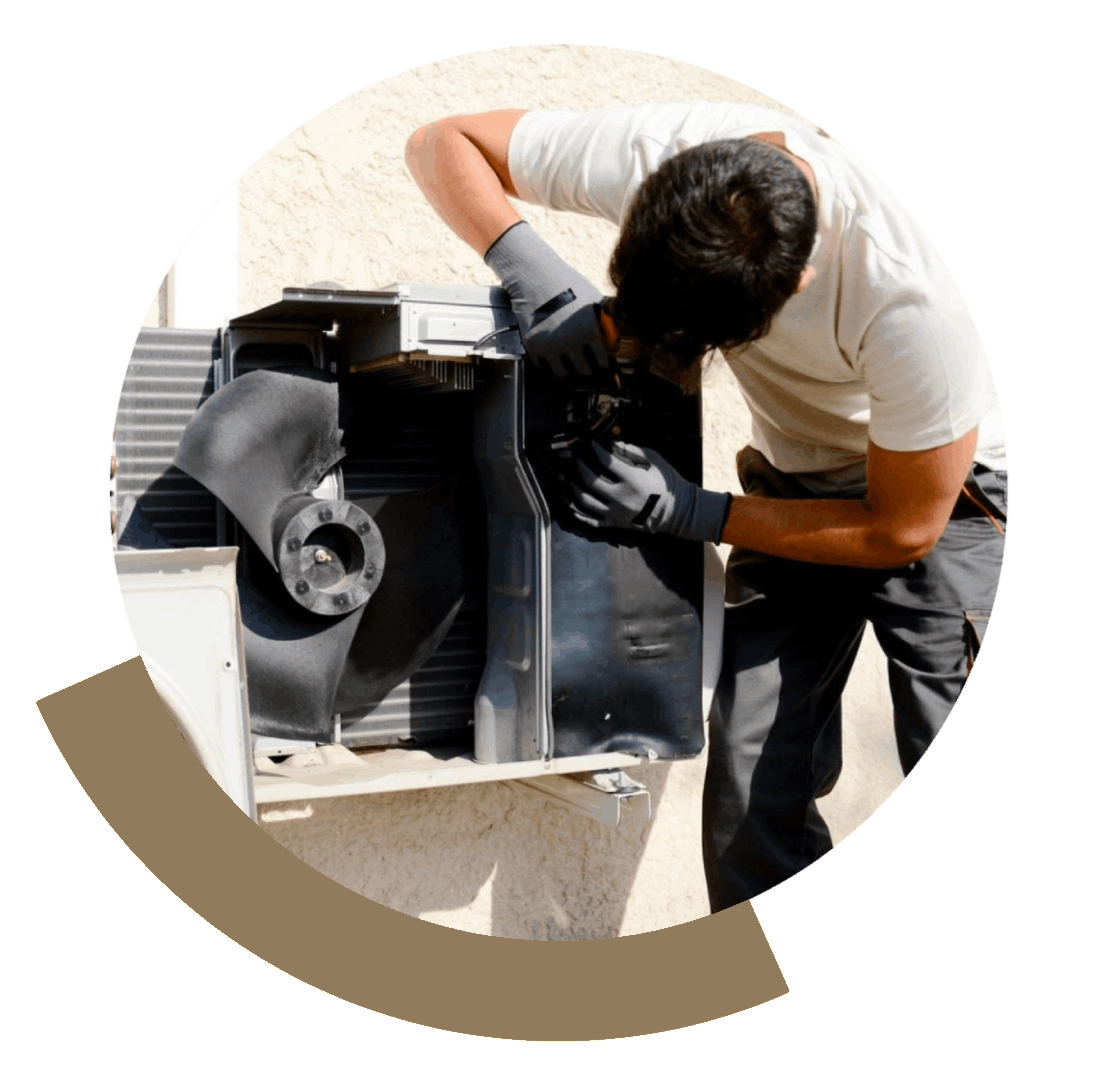 If you need an emergency service, 24 hours a day, seven days a week, we are available to assist you! To help reduce service emergencies, we offer a Comprehensive Service Plan to keep your comfort system running at peak performance.
Whether you need a heating and air conditioning system, repair services, or preventative maintenance, our skilled technicians can handle the job. Our services include: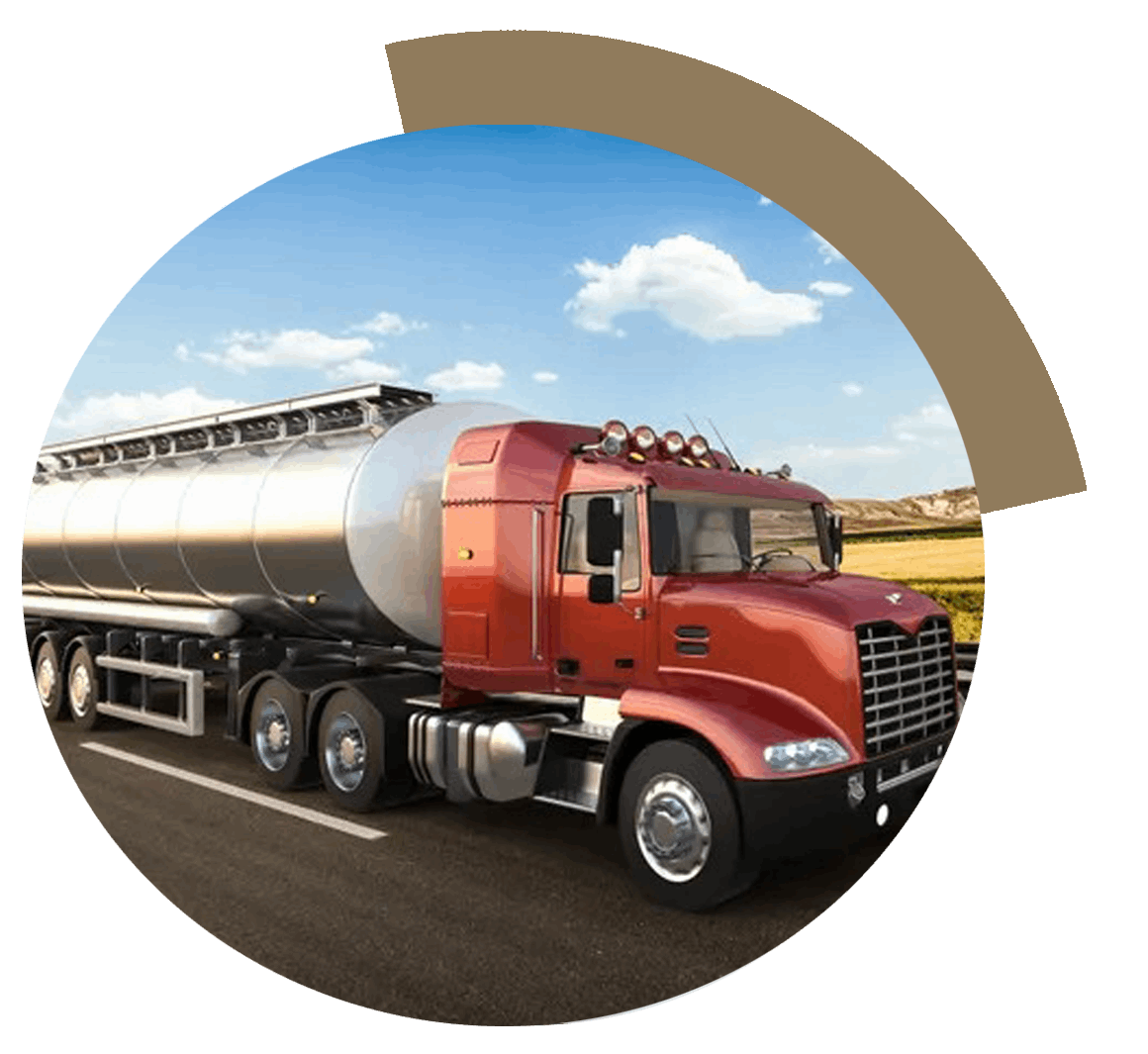 Get in touch with us today if you have any questions about our services. Our team of professionals is more than happy to assist you with your needs.